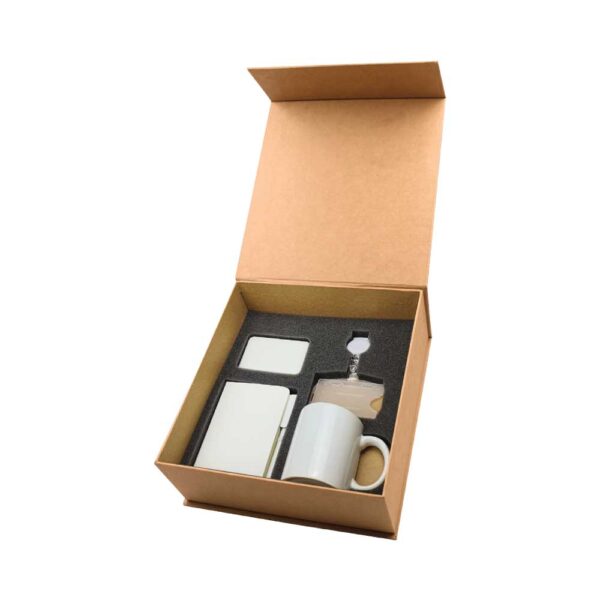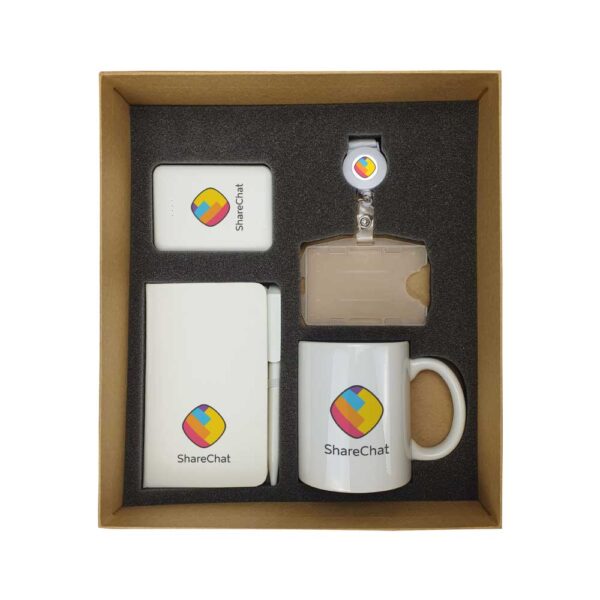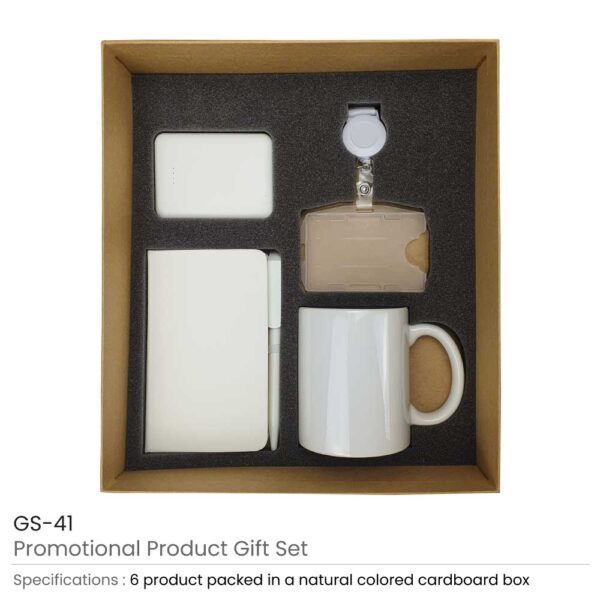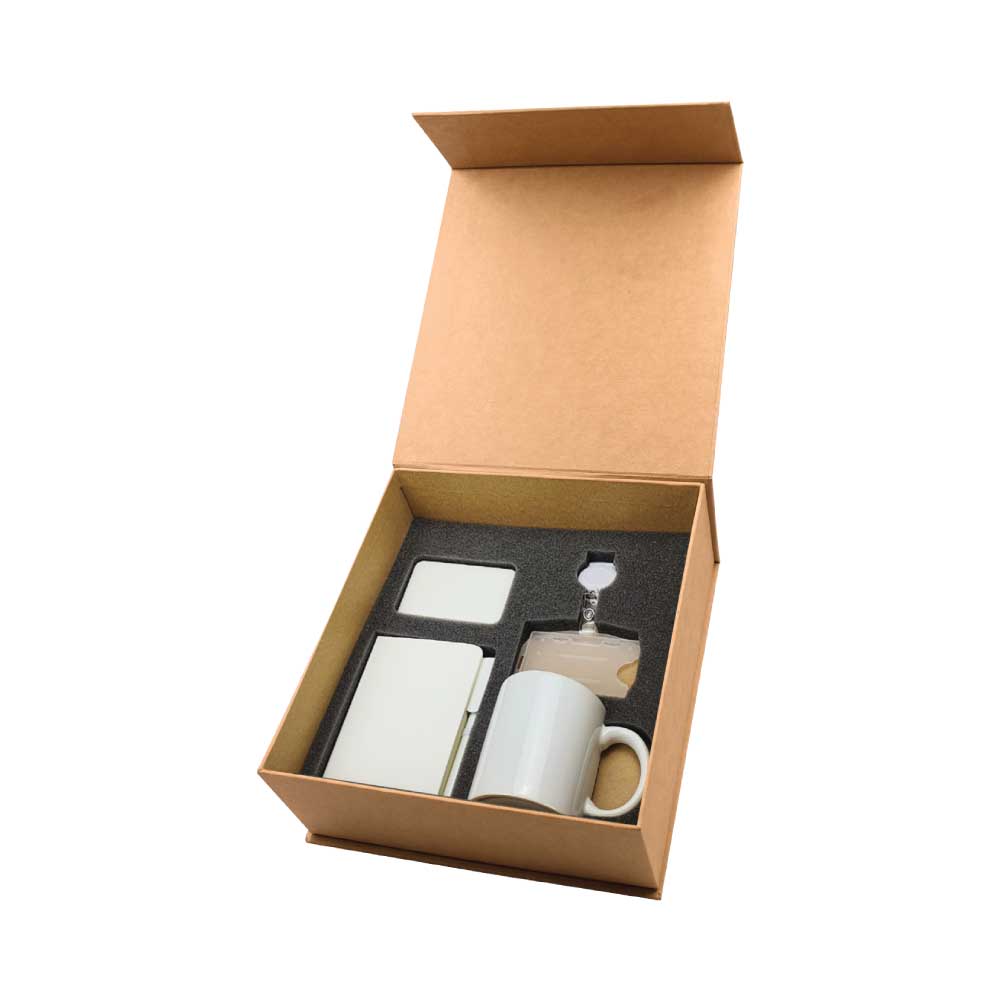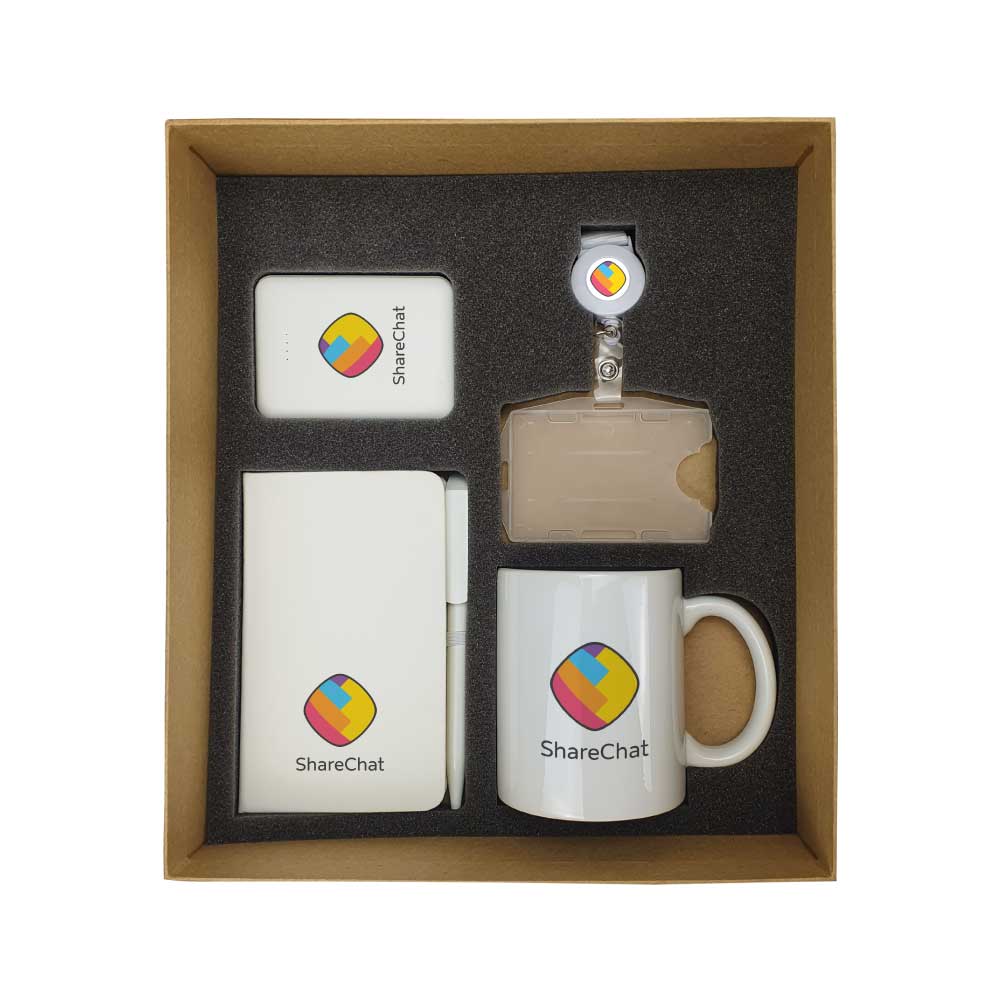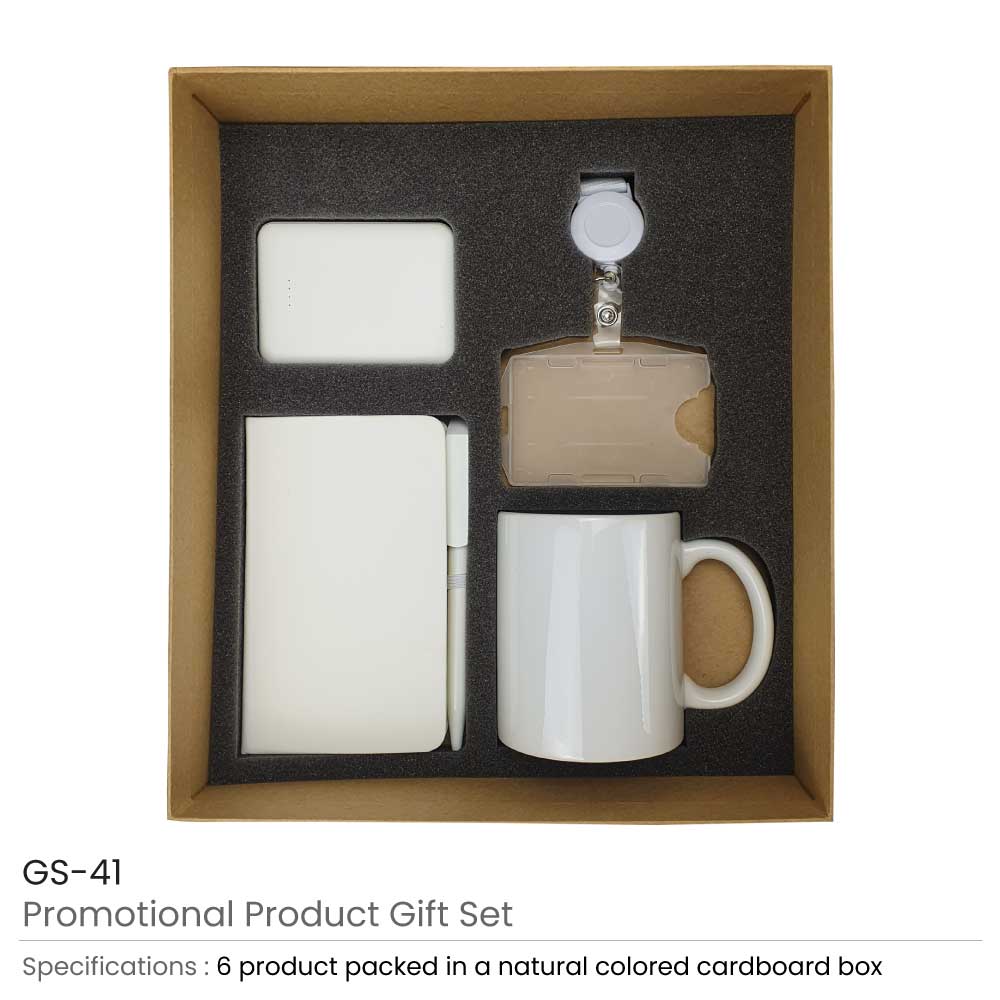 Description
Reviews (0)
Packaging Details
Description
Promotional Gift Sets
Promotional Gift Sets GS-41: Contains 6 products as listed beside. packed in a cardboard gift box with a cushion inside for product protection and better presentation.
Product Combination
JU-PB-5000-W: 5000 mAh Mini Powerbank
MB-06-W: A6 size PU Notebook
MAX-Z1-C-01: Maxema Zink Pen
LN-008-W: 20mm Lanyard with Reel Badge
CH-002: 2 sides PVC ID Card Holder
147-D: Ceramic Mug
Printing Options
UV Printing
Sublimation Printing
Digital Printing with Epoxy.