Customized Dri-fit Shirts
Our customized dri-fit shirts are printable. They are available with a sublimation printing feature. Only 100% polyester clothing. Furthermore, our Dri-Fit shirt is suitable for dye sublimation. Yoi can creat full color image with sublimation at no additional cost. However, Dye Sublimation inks immerse into the cloths of the garments, giving the decoration a "soft feel." Sublimation printing permanently fused to the substrate. Moreover, In contrast to transfer paper, the finished product is virtually invisible, impervious to scratches, and guaranteed to retain its colour for the product's life. In addition, sublimation printing will remain on your garment for a long duration of time.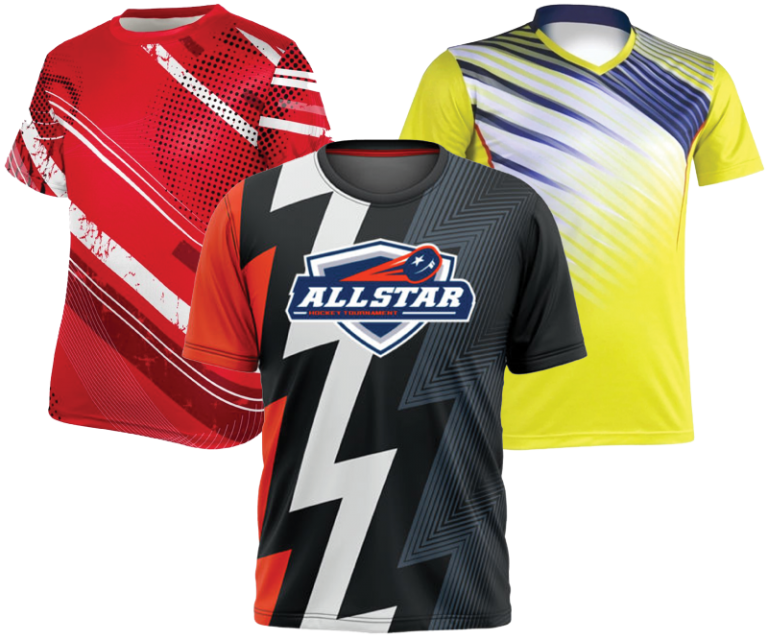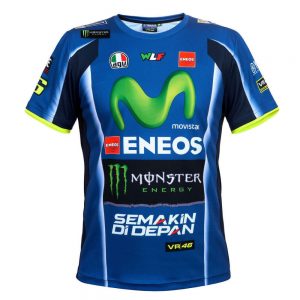 Customized Dri-fit Shirts
Customized Dri-FIT shirts polyester fabric is extremely sweat-wicking. The microfibers in promotional Dri-Fit shirts wick away sweat quickly, allowing it to evaporate more quickly. Moreover, promotional Dri-FIT shirts work best as a base layer or independently. These shirts can stretch to fit any body type. Furthermore, customized Dri-fit shirts are mostly used in sports. This is due to its inherent ability to boost the wearer's efficiency. A lightweight shirt makes moving and participating in sports easier.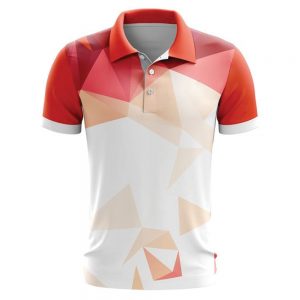 Customized Dri-fit Polo Shirts
Despite its simplicity, the customized Dri-fit shirt has remained a classic over the years. It is a type of shirt with a collar, two or three buttons on the neck, and a pocket that can be added. Comfortable and semi-professional, the promotional Dri-fit shirt is a staple in the corporate world because it is casual and professional. You can embroider your logo on a customized Dti-fit shirt simply and effectively.
Benefits of Sublimation Dri-Fits