Customize your customized badge using a wide variety of our customizing options. You can select any design, color, size, shape for the badges. Moreover, you can also select the material of your branded badge. It could be any metal like gold, silver, brass, chrome, and nickel, etc.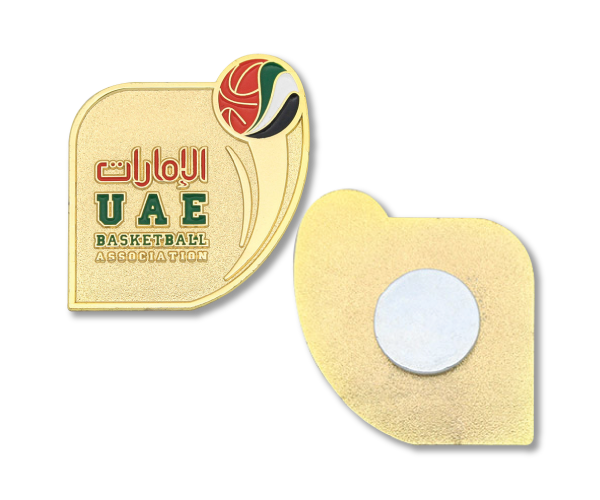 Custom-made Metal Badges Samples
We provide you with all types of pins and customized badges for your special and local events. Whether it's a ceremonial occasion or a promotional event we will provide you with your desired customized item. Our high-end professional team of designers and a sales executive will provide you with your expected results. We had multiple options for customization. You will get any type of pin or branded badge just by telling us the details. You can send us images, sketches, descriptions of the item you need. Moreover, you choose different designs or styles from our collection. Thus, you will get your desired artwork. 
Top supplier of custom-made badges
For getting your custom-made badge all you have to do is to provide us with an idea. The rest work is our responsibility. We will make sure that you will get an attractive and creative badge for your company. Thus, you can use the badge as a corporate gift for advertising your brand.
Pins Make Great Gifts for Employees
Custom pins are a great way to make your brand identity stand out in the crowd. They are great corporate gifts for employees. By receiving these badges, they will know how you care about their work.