Customized
USB Flash Drive
Customized USB is an affordable and popular way of promoting a brand among its customers and clients. These promotional USB flash drives are high-quality silicone chips that keep your data. Thus, the shape, structure, size, and colors of these promotional USBs are customizable. Moreover, they are available in different capacity including 4, 8, 16, and 32 GB flash drives.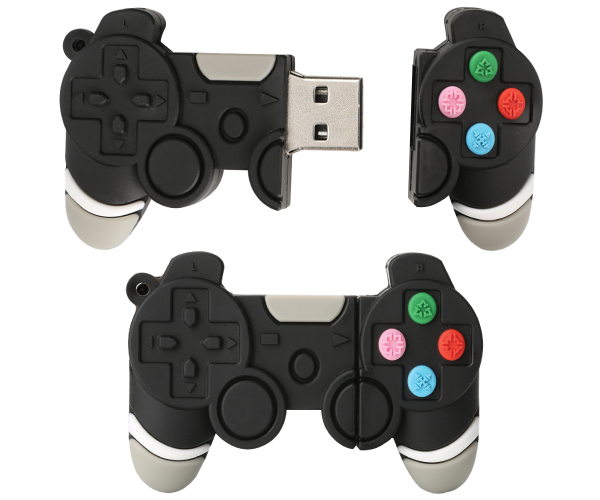 Custom-made USB Flash Drive Samples
Customization
For customizing your design on this customized USB, our team fully cooperates with you. Thus, you will easily get your desired artwork or design customized on this gift item.
Pantone® Color Matching
Nowadays getting the exact color scheme just like your brand theme is quite difficult. Thus, Pantone color matching service is here to serve you with your precise color specification.
Data Pre-Load
Wanted to pre-load your important data in these customized USBs then check our safe data pre-loading service. This service helps in distributing presentations or catalogs via shipping service.
File Locking
When you pre-load important files on your custom flash drives then we make sure that your files remain locked and no one can delete them. Thus, it will help in maintaining files when flash drives are being used. This feature is probably useful for large storage capacities.
Flash Drive Accessories
Flash drive accessories help in creating creative packaging for improving the look of your USB gift item. Thus, you will gain more visibility.
Fast Delivery
For making sure that you receive your custom items on time we have a fast delivery feature.