Create your
Customized Boxes
Our best customization options can turn simple boxes into customized boxes. Thus, this customization will help you in creating branded packaging boxes for your brand.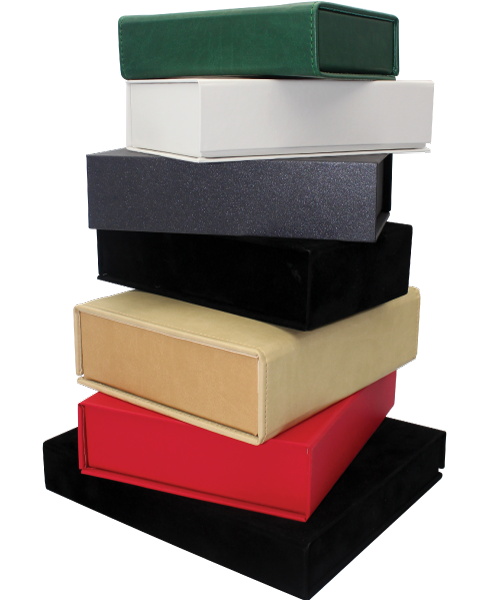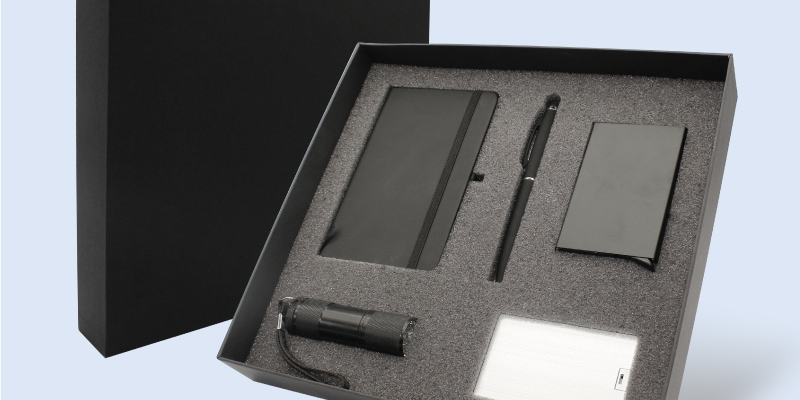 Fully customizable packaging boxes
Personalize your box based
on your own requirements.
Make a great first impressions through custom designed packaging.
Nowadays the most efficient thing that helps in branding is the creativity you show in your advertisement. For this purpose, customized boxes also help in leaving a long-lasting effect on customers' minds. You can choose different designs, colors, structures, and sizes for customizing your promotional boxes.
Moreover, for making these promotional boxes more alluring you can select any type of artwork like traditional or trendy artworks for printing. Several printing options will also help you in personalizing branded packaging boxes.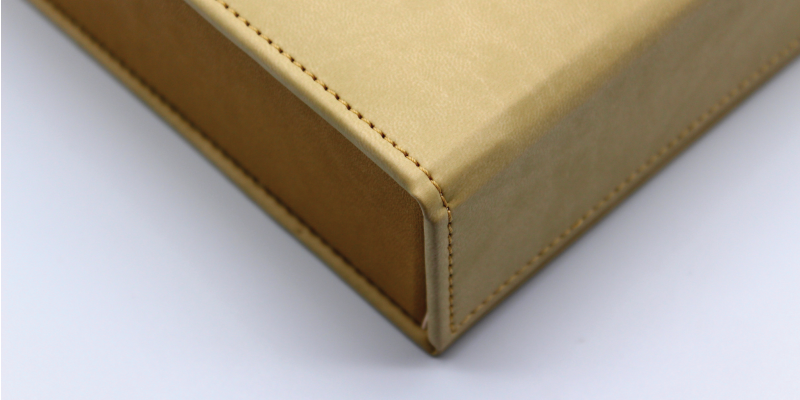 Have it printed with your brands.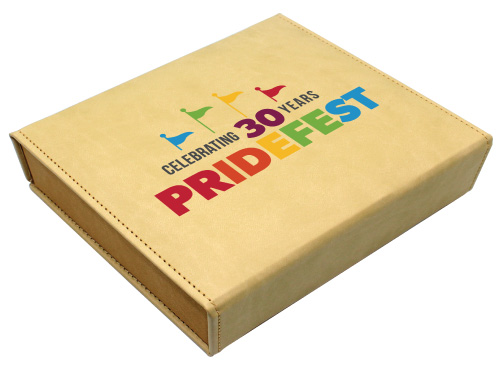 Full Color UV Printing
Full-color UV printing is a type of printing that uses special ultra-violet curing technology for printing inks. In this printing, specific inks are used. These inks dry immediately when expose to ultra-violet light.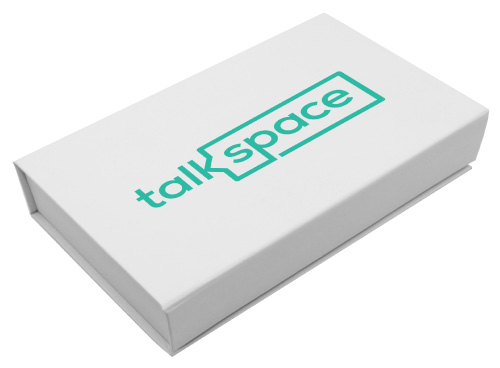 Screen Printing
Screen printing is a type of printing in which we use the screen of a thin material for imprinting design or logo onto the item.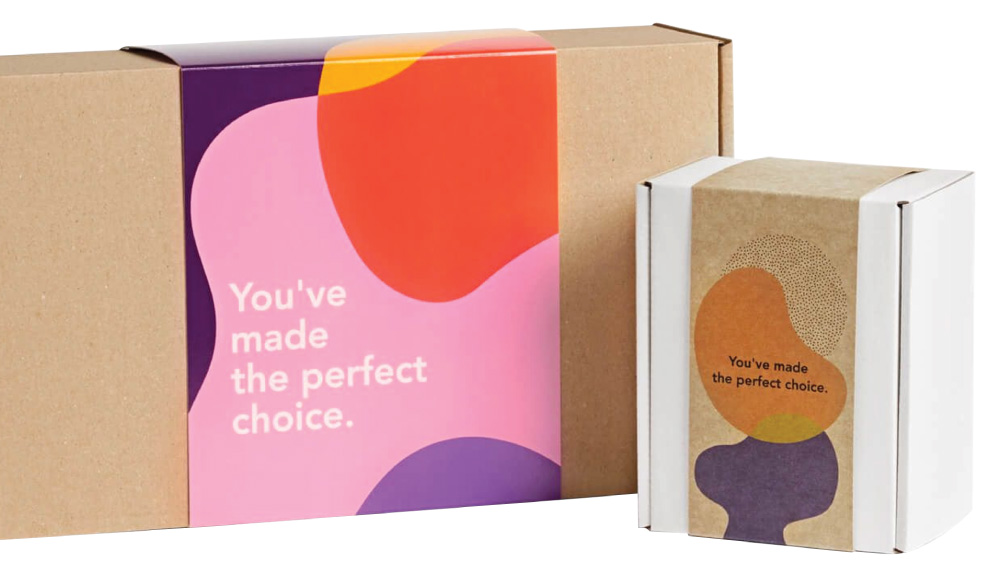 You can also customize
a full color offset label
Creative things always attract customers towards an item. Our printing option also helps in getting this attention towards your promotional boxes. Try out our customization and you will love it!