Express your creativity through our customized notebooks. With our high-quality printing service, you can customize notebook covers of any size with the logo or emblem of your company. Moreover, you can choose any portrait, image, artwork, or graphics for your personalized notebook.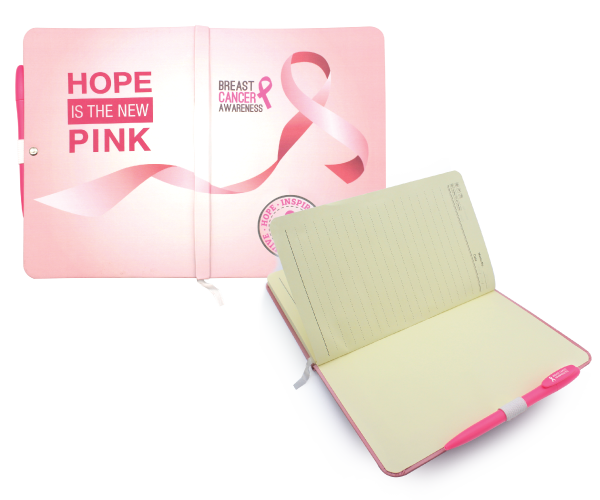 Custom-made Notebook Cover Samples
Add some designs and style to your notebooks by personalizing it with texts,logo and pictures
Customized items like notebooks are becoming very popular. So, they are good for branding purposes. Thus, you can use them as corporate gifts. They are also creative items for gifts. Thus, you can customize them for your friends and family. Custom notes provide us with a variety of options for editing and designing. You can select quotes, pictures, and messages for customization. They are also good promotional notebooks so you can use them in promotional events for giving your brand new exposure. Moreover, you can customize them for office use and distribute them as corporate gifts among the employees.
For small businesses promotion these promotional notebooks are affordable items. These notebooks are comprised of beautiful artworks and designs. So, you can also customize them for yourself. You can choose any design, color, pattern, and style. The rest of the work is our duty to serve you with high-quality work. We pay full attention to our customer's details and make sure that you get every detail in your design.