The customized paper cups you use to offer drinks to customers are a great way to promote your business. Moreover, the greatest approach to reach out to your local community or establish brand affinity is with a promotional paper cup design. Furthermore, these paper cups are printable. You can also customize it according to your demand.
However, you can buy it in bulk amount minimum order will start from 1,000 units with a fastest delivery all over the world .You can also utilize  logoed paper cups to serve hot beverages including coffee, tea, and hot chocolate. You can use them in every event to promote your business.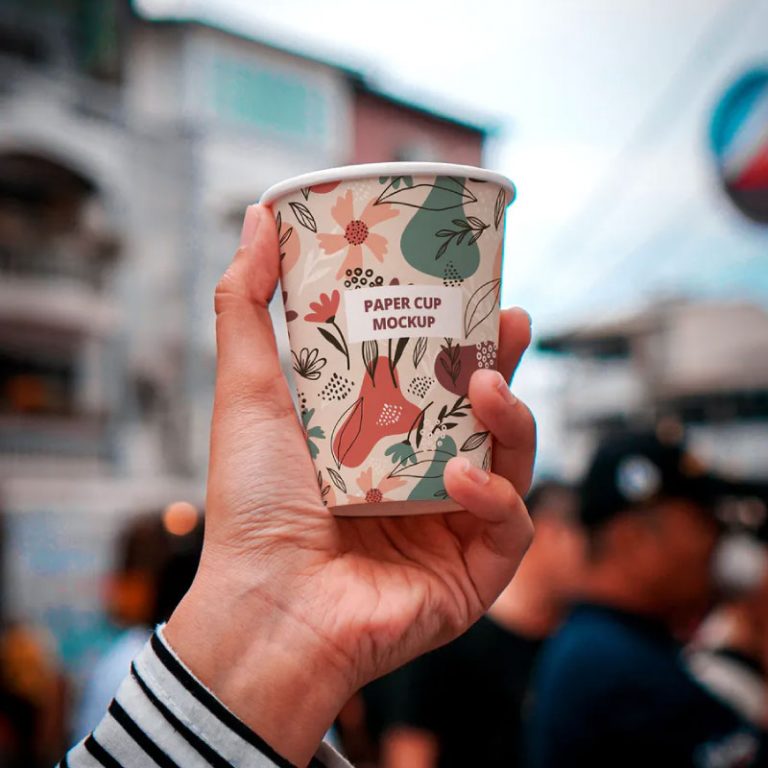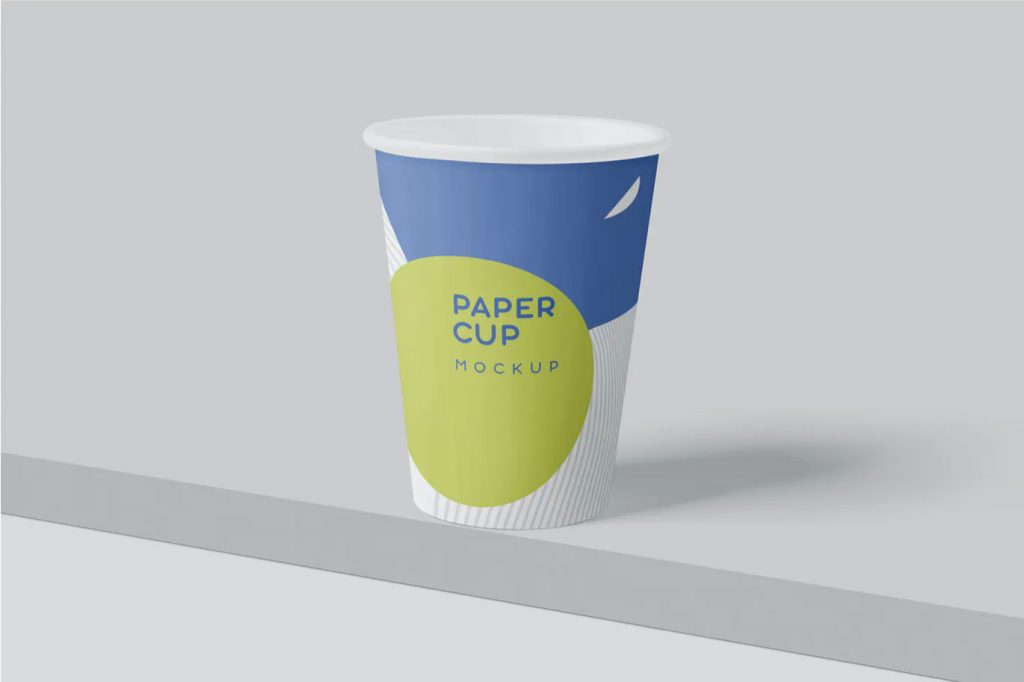 You can use single wall paper cups for cold and hot drink .Moreover, it manufactures from high quality 16.5pt with heavy grade Cup stock board. Furthermore, available with high Size resolution CMYK all over printing feature. However, we also use only odorless, food-safe inks that have been authorized by the ECHA.
Available in Different Sizes
Promotional paper cups are available in different sizes. Moreover,  size of cups vary available in 4oz, 8oz and 12oz. Contact us to have yours designed paper cups.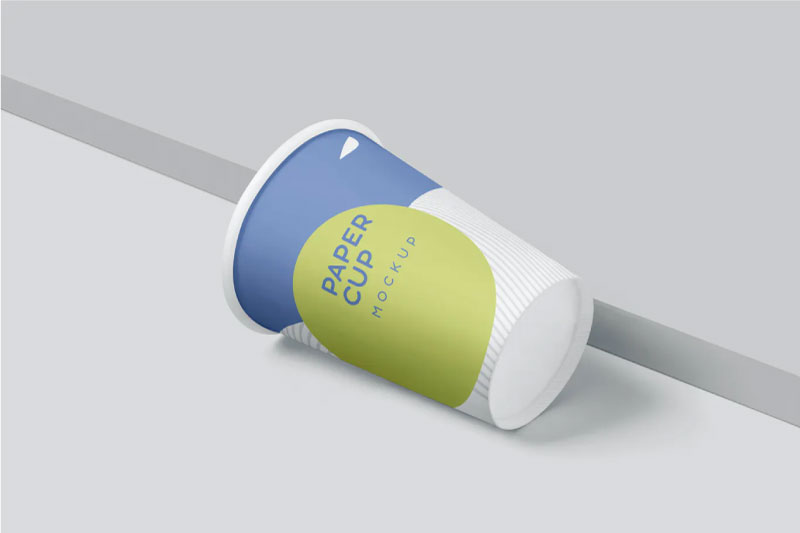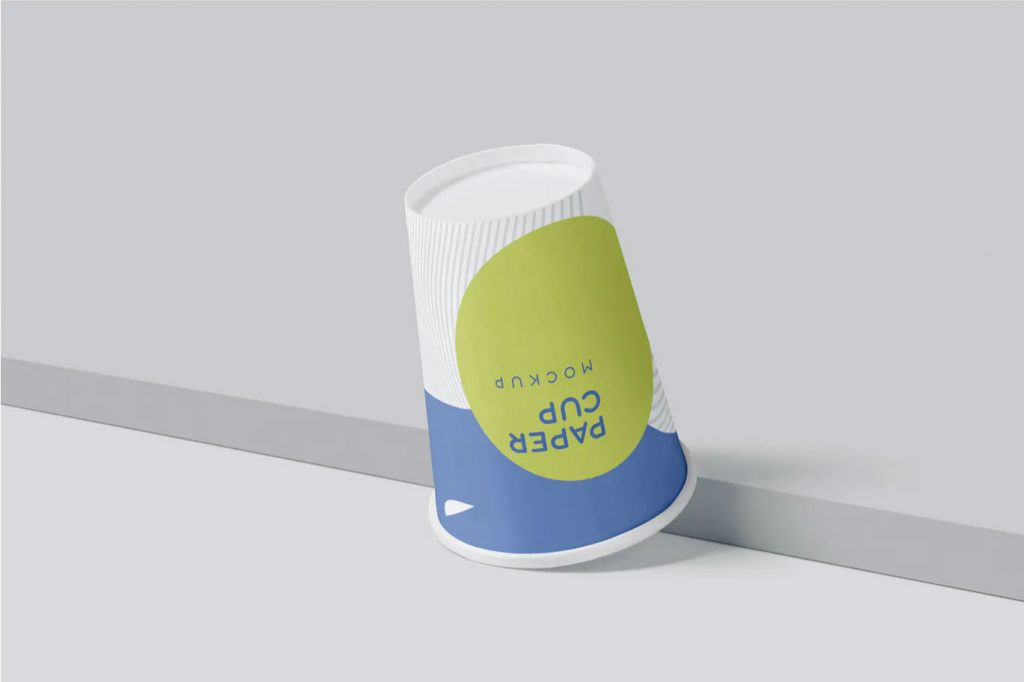 Producing customized paper cups is a challenge for us to make it different from others. However,  there is no limit of any design on it. With no additional costs or effort, any design may also be readily printed on our custom paper cups.