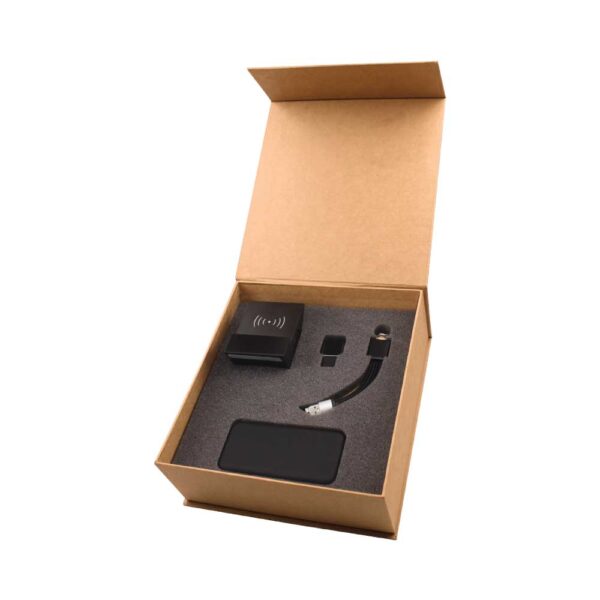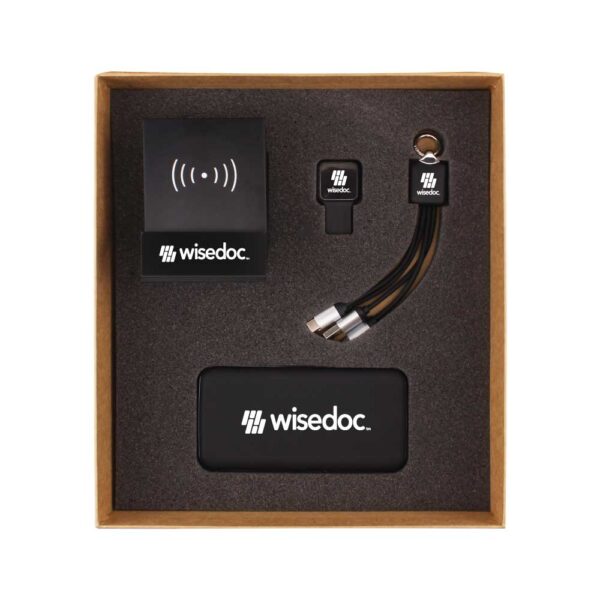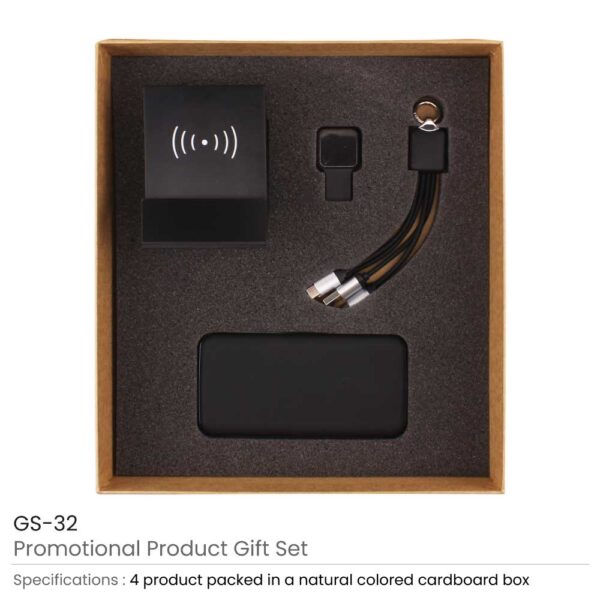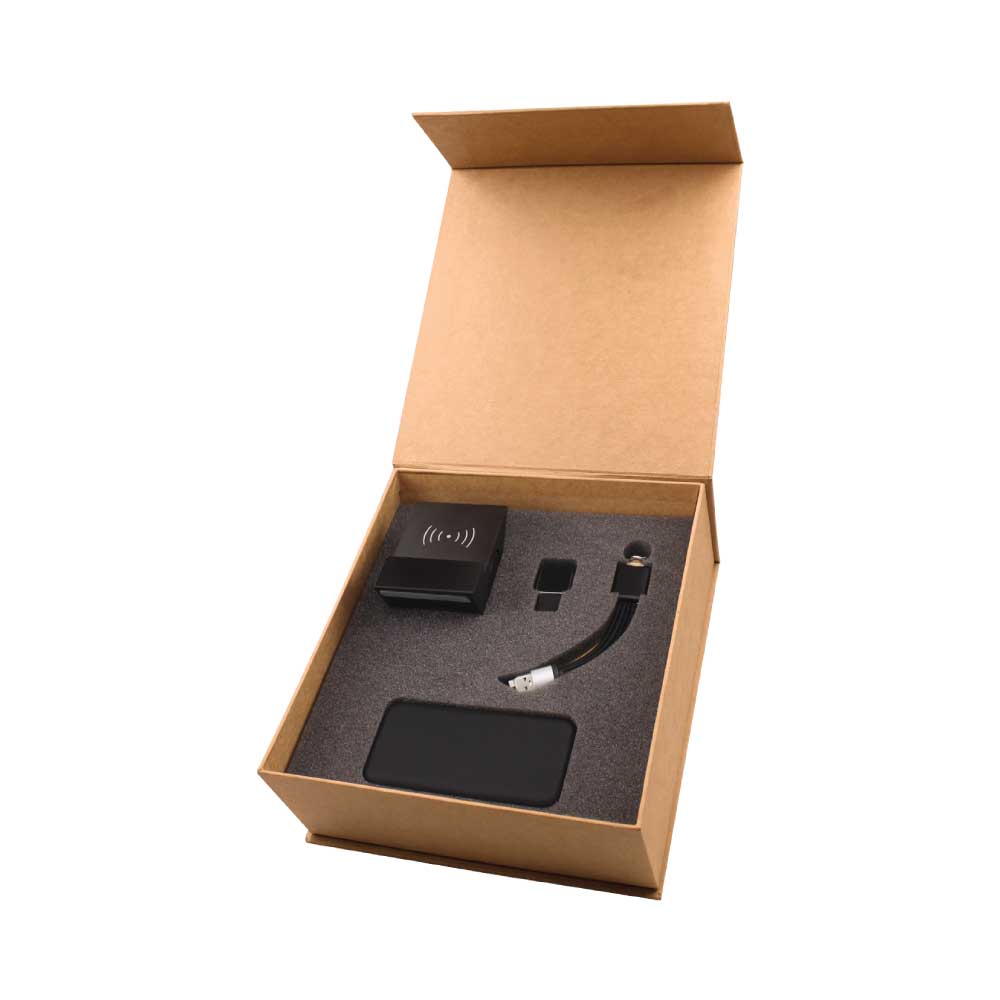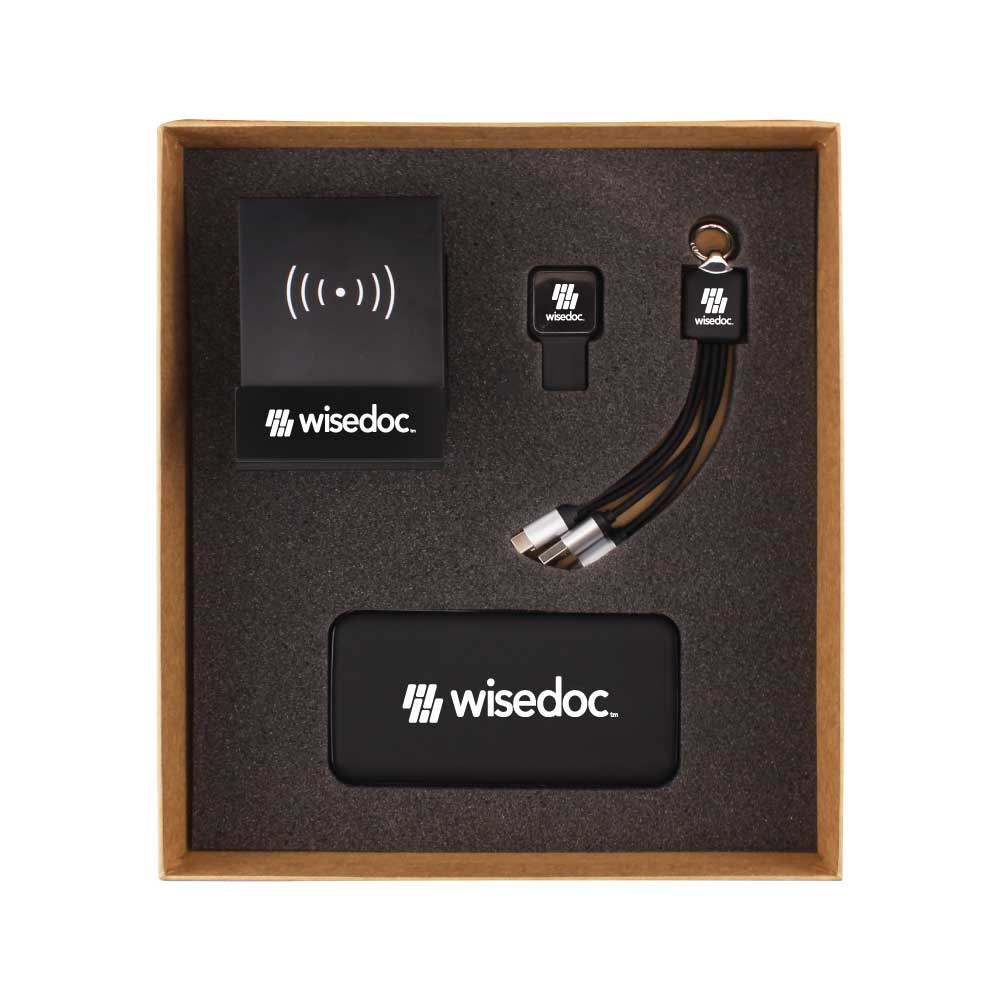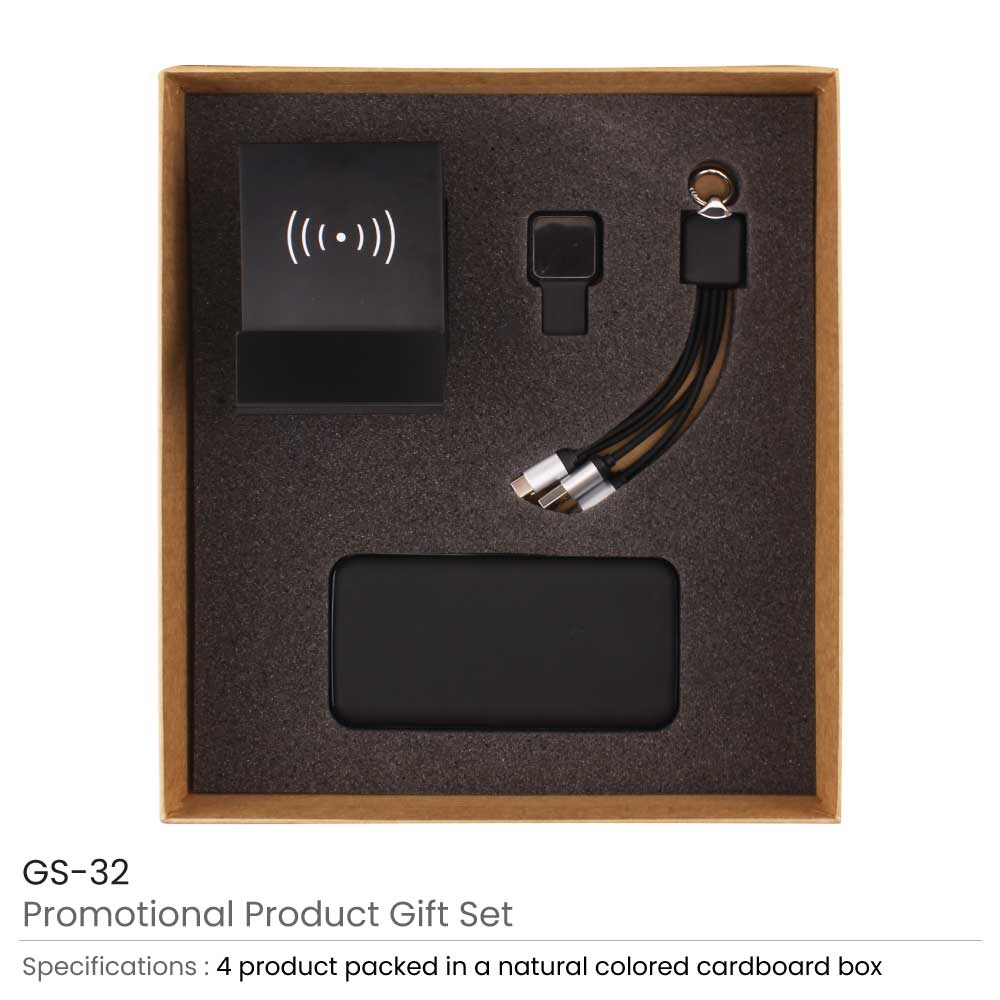 Description
Reviews (0)
Packaging Details
Description
Tech Gift Sets
Tech Gift Sets GS-32: Contains 4 products as listed beside. packed in a cardboard gift box with a cushion inside for product protection and better presentation.
Product Combination
MS-05: Bluetooth Speaker with Wireless Charging
JU-OC-L2: Light-up Logo Multi-charging Cable,
JU-WPB-8000: 8000 mAh Light-up Logo Wireless Powerbank
USB-67: Square Light-up Logo USB Flash Drive 16GB.
Printing Option
Laser Engraving (Light Up.)