Customized
Welded Mousepad
With a unique promotional mouse pad for your home or business, you can create a fantastic accessory for the only mouse you want scurrying around the house or office. Furthermore, the foam and foil in the mousepad are both welded together. On the other hand, the reverse side of the foil has a full print on it. PVC foam on a customized mousepad basis provides the necessary strength. Even though a mouse pad is necessary, it significantly improves the performance and accuracy of the mouse.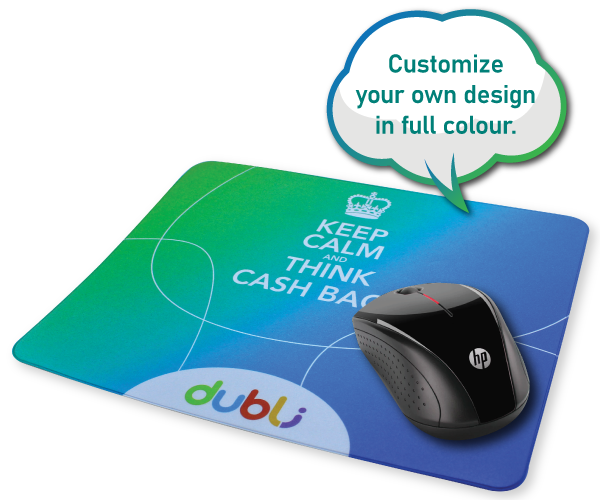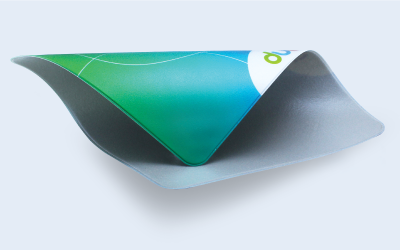 1.2 mm light grey PVC foam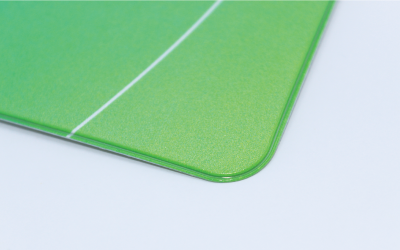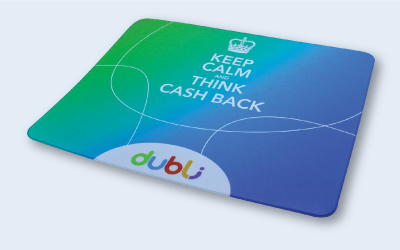 Pad Edge in Full Graphics Color
Also available with Notepad or Calendar.
To keep the notepad/calendar together, a high-track adhesive is used to attach the printed PVC foil to the rear of a promotional mousepad. Furthermore, it might include anywhere from one to twenty sheets of bespoke graphics, or we could give a calendar template that was already designed for your needs. As a result, the minimum order quantity is set at 100 units. Make a customized mousepad in your chosen style and personalize it with your own designs. This product is suitable for use at home or in the office.
Printed Transparent PVC foil, 0.3 mm
Notepad/Calendar Insert Area
1.2 mm light grey PVC foam
Promotional product
Custom shaped mousepad