Customized sticky notes are perfect stationery products for advertising purposes. We have a wide variety of adhesive notes and notepads. You can choose your desired shape and size for customization. As they are commonly used in educational institutions, offices, and brands. So, they will bring more exposure to your brand. Thus, you can use them as promotional items.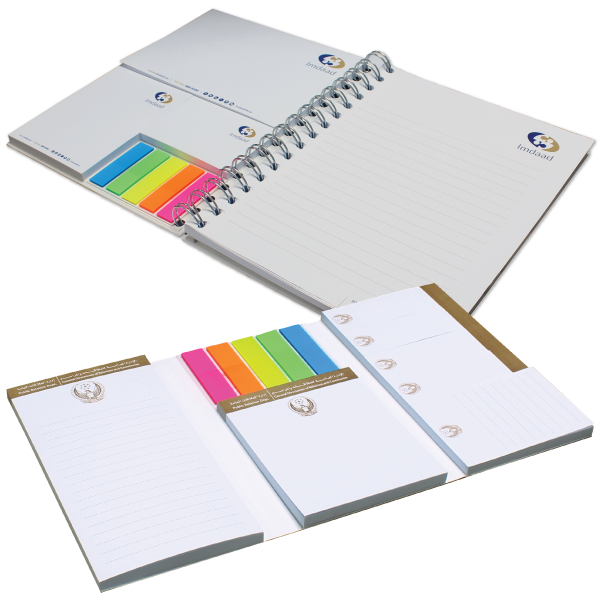 Fully Customize according to your preferred size & style.
Printed Sticky Notes Are Sticking Around
Printed sticky notes are a great way of keeping a track of the schedule in the office and home. Moreover, you can also use them as a reminder. Thus, they will help you in doing your work while you pass by your computer or refrigerator. So, these printed sticky notes are found sticking everywhere. Therefore, customers and clients will love to receive these customized sticky notes. These sticky notes are also affordable promotional items for advertising small businesses.
Custom Sticky Notes Are Great for Personal Uses Too
Custom sticky notepads are good for sending gifts to friends and family members. You choose different color themes, designs, messages, and names to make them good gifts. Moreover, you can also use them. They will help you in creating your schedule and keeping a record of your reminders like regular tasks. As they are sticky so you can attach them anywhere you want.