Everyday tools such as customized PVC cards are essential. Additionally, it can be used as a personal, business, health, or photo card. Furthermore, print your business cards on our PVC plastic to give your company a professional appearance while increasing your brand awareness. Full-colour printing capabilities are available at an additional cost.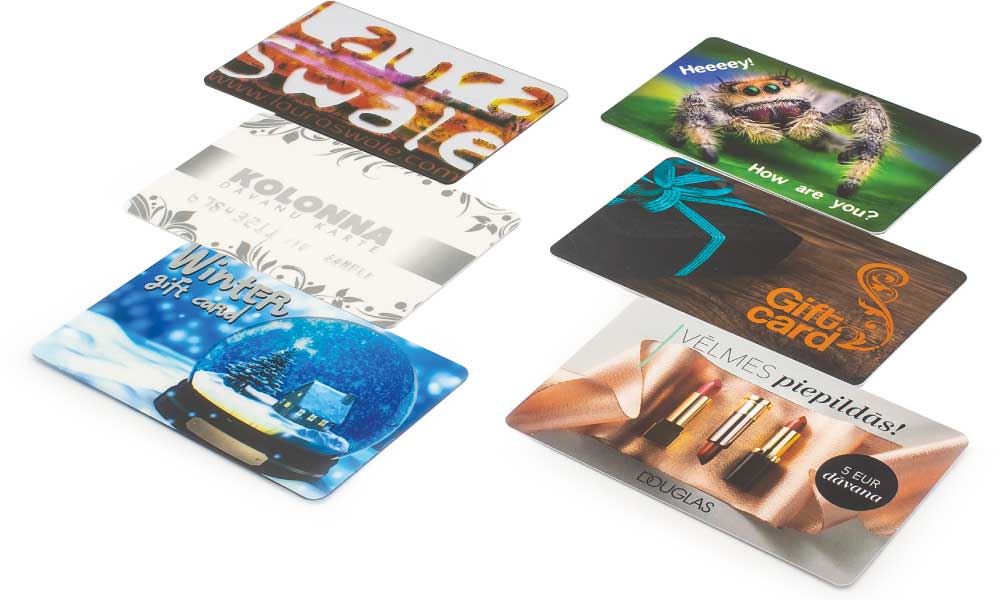 We have a large selection of things to choose from, including promotional PVC cards and key tags for gifts. Loyalty, promotional, membership, and a variety of additional applications are available.
You can also attached
different accessories such as;
luggage tags, key rings and more.