As we all know, COVID-19 is spreading around all of us. So, keeping ourselves safe we are all our looking for precautions and doing preventive measures. Because of the opening of markets, educational institutions, offices, and companies these preventive items have gained more importance. One of these items are customized acrylic shields. These shields had largely used as sneezing guards and shield guards. Moreover, people are using them as corporate gifts for their customers and clients.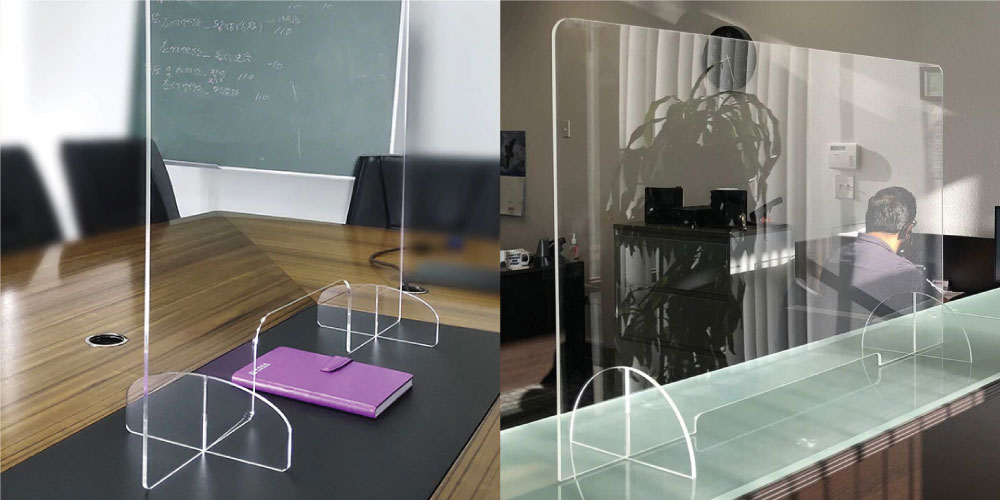 Basic Acrylic Shield with Stand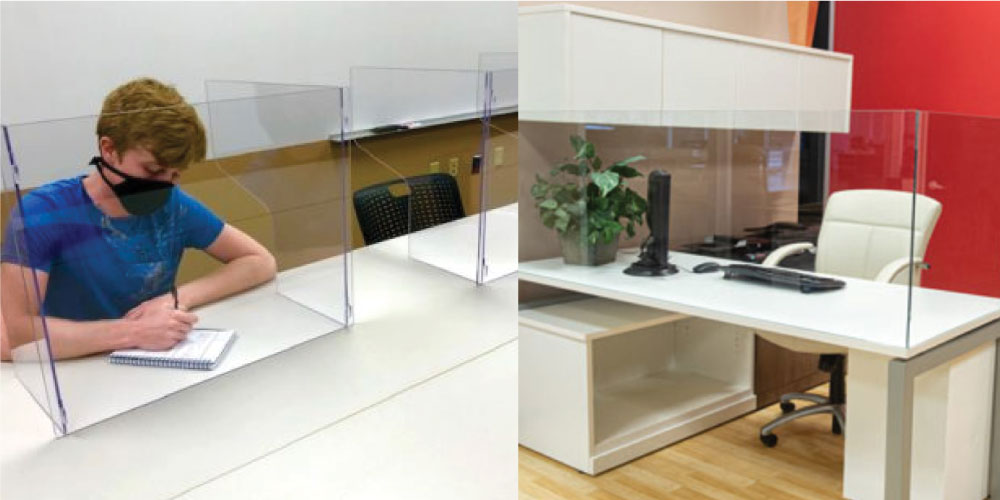 Available Sizes for Basic Acrylic Shields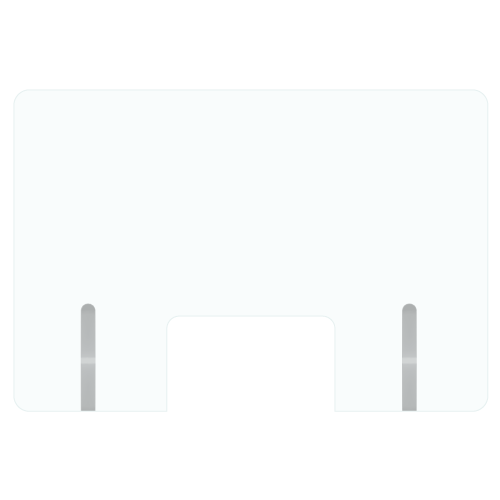 Product Size : 87 x 59 cm | Thickness : 4 mm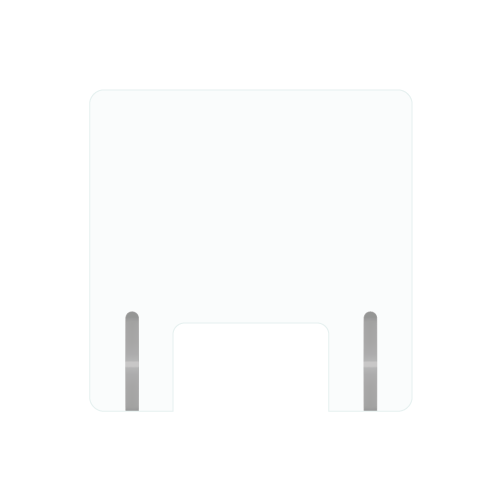 Product Size : 59 x 59 cm | Thickness : 4 mm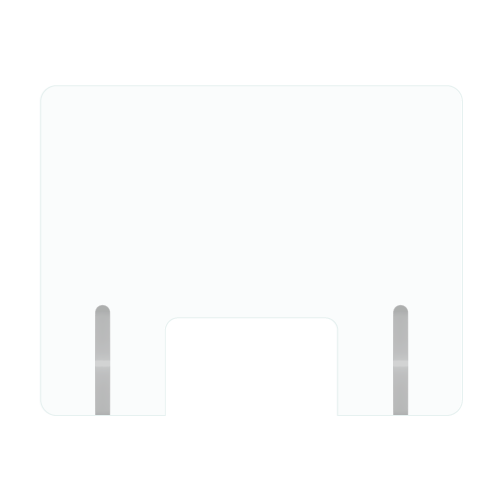 Product Size : 79 x 59 cm | Thickness : 4 mm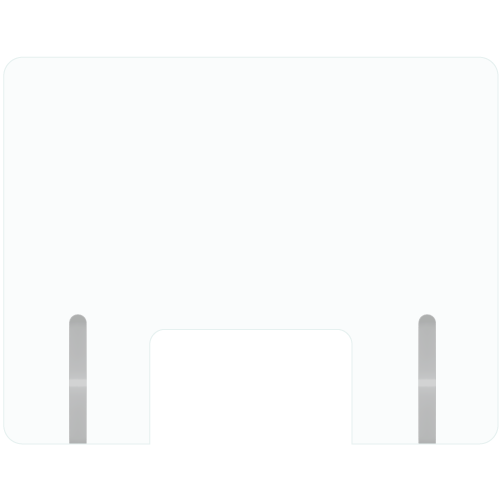 Product Size : 119 x 79 cm | Thickness : 4 mm
Foldable Acrylic Shields
Size: 40×55 cm + 60×55 cm + 40×55 cm
Thickness : 4 mm

* Also available in customized size *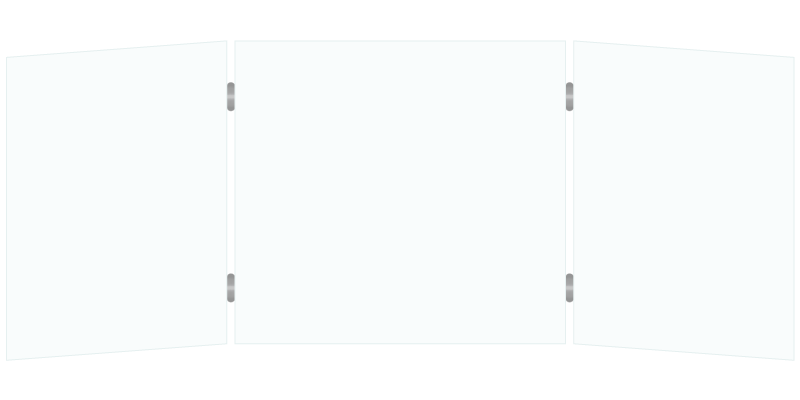 Features that make Acrylic Glass Shields popular:
• It had composed using acrylic material thus they have a glassy appearance. Moreover, they are ideal for corporate gifts.

• These customized acrylic shields are compact and portable so don't take much space and are easy to move.

• The acrylic material is hard. So, these shields are reliable.

• It has a glassy appearance so you can easily see through them. Moreover, they are strong so don't break easily.

• They are customizable so, you can choose the size of your customized acrylic shield.

• Moreover, you can customize the name and logo of your brand with high-quality printing.