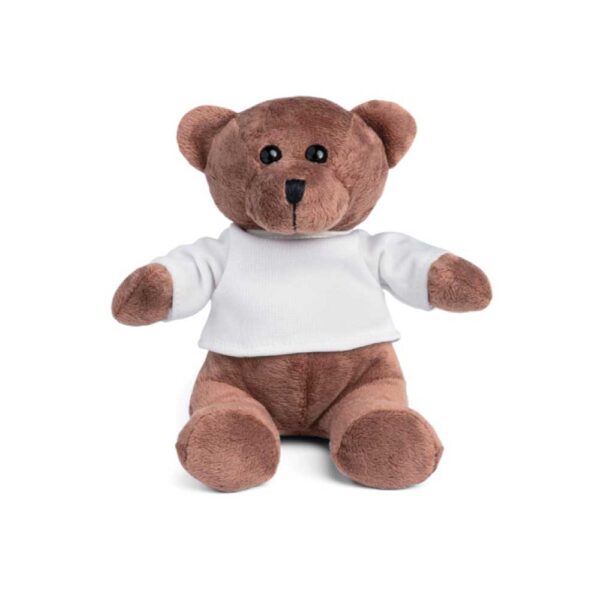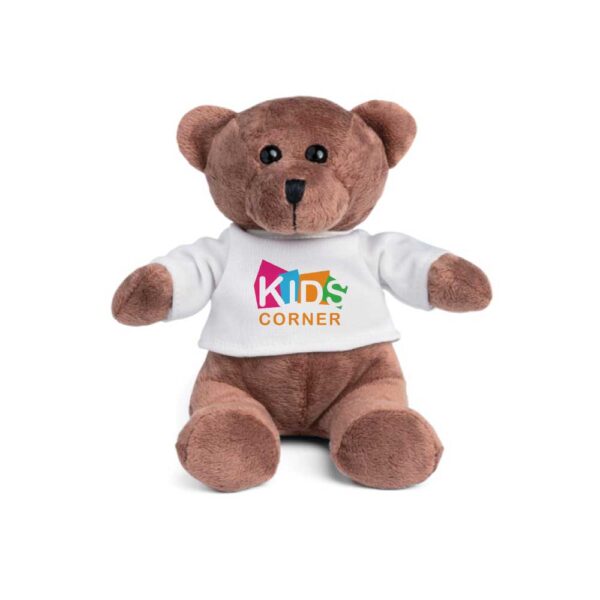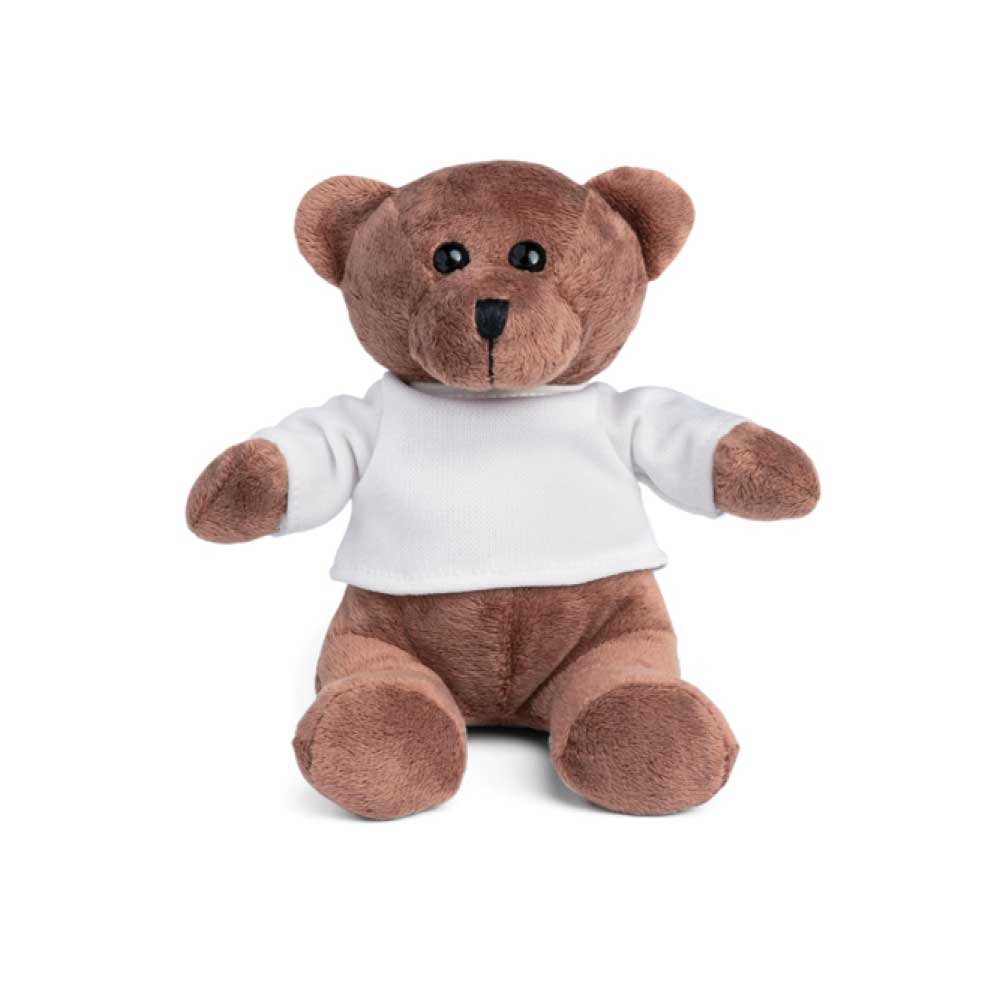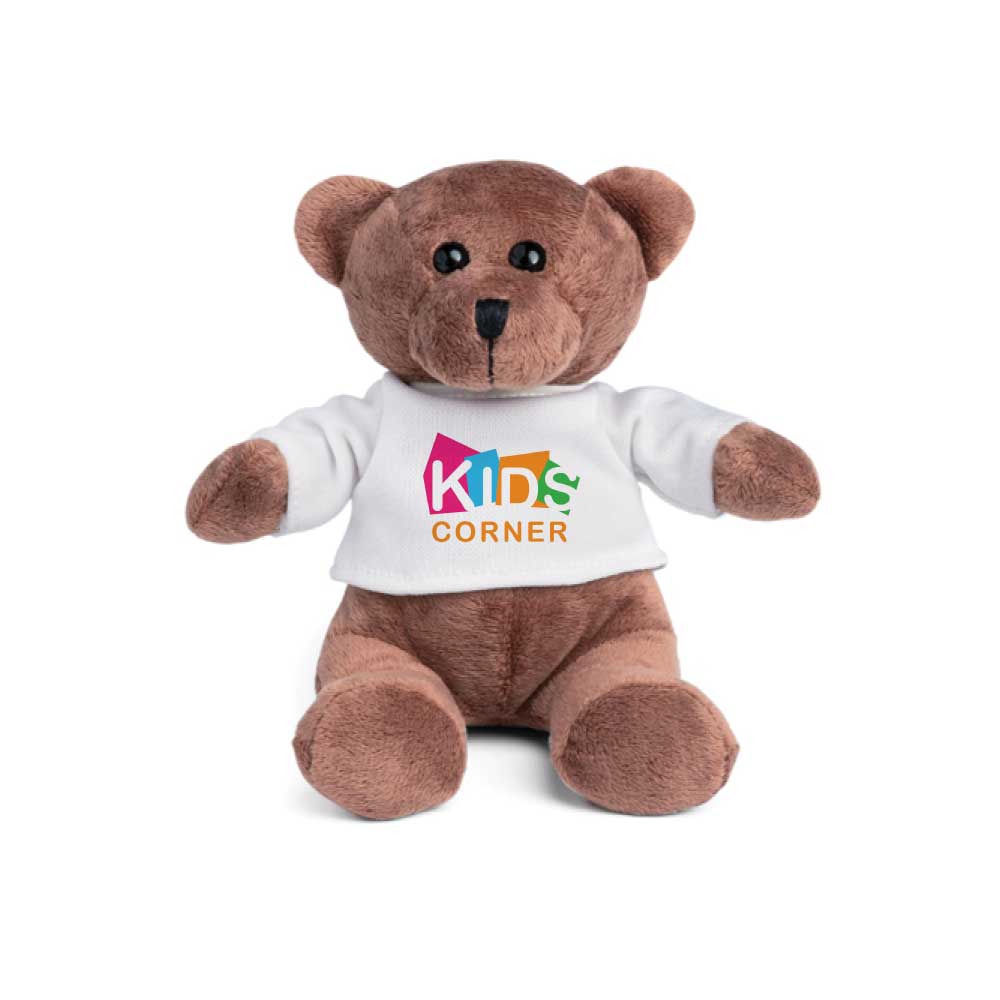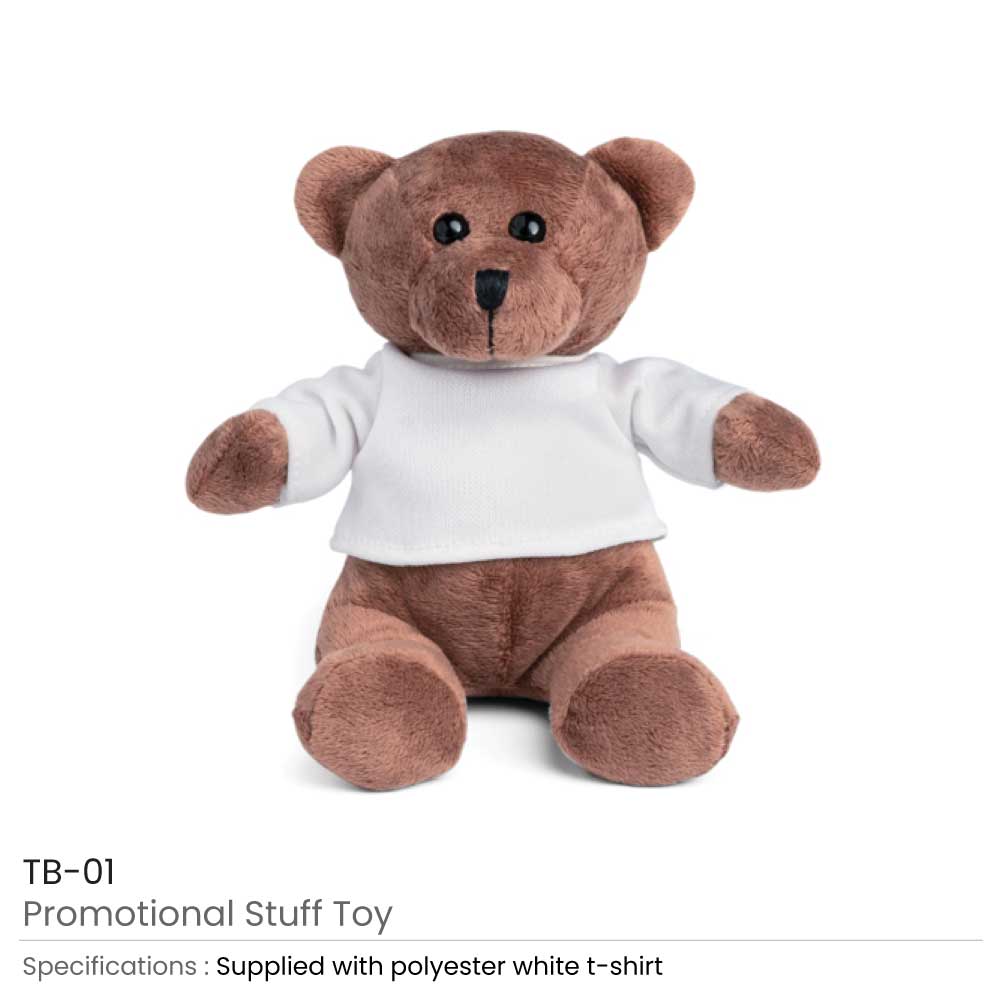 Description
Reviews (0)
Packaging Details
Description
Teddy Bear
Customized stuff toy is manufactured from white Polyester & (Synthetic Fur). The Teddy bear also has a white polyester white T-shirt which is printable. Available with heat transfer printing. Personalized? Stuff toys aid in the development of newborns' social abilities. Moreover, it will help give comfort. It looks so attractive because of its printing feature. Furthermore, you can customize it according to your demand. Children will love to play with it. It will help to build confidence in them.
Additionally, it is designed for people of all ages. It will help them to reduce depression. We can reduce stress and improve our health by connecting with this teddy bear. There are cuddly animals explicitly made for stress and anxiety.
Personalized stuffed toys are perfect gifts for all ages. You can gift it to your loved ones on special occasions to make them feel special. You can also use it as a promotional item. Because of its heat transfer printing feature, you can print your company logo on it. This feature makes it unique. You can send it to others to promote your business. Available at a low price.
Customized stuffed toy.
Available with a printable T-shirt on a teddy bear.
Promotional item.
Manufactured from white Polyester & (Synthetic Fur).