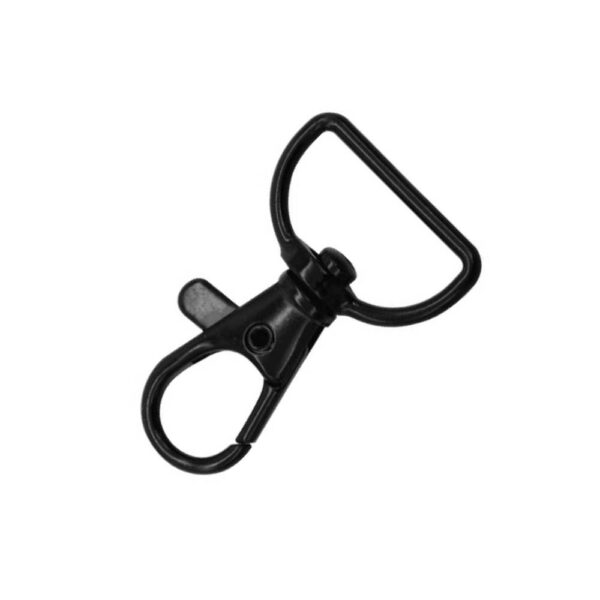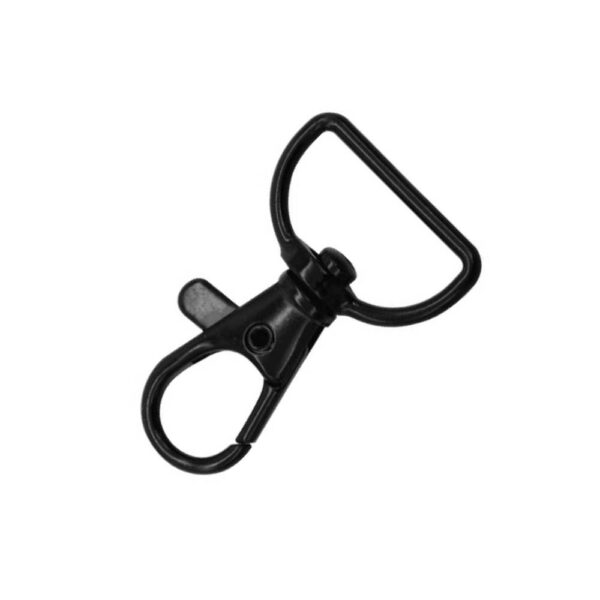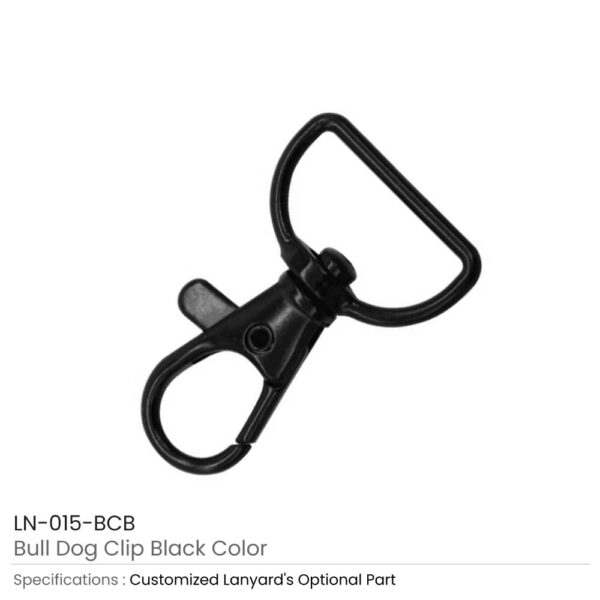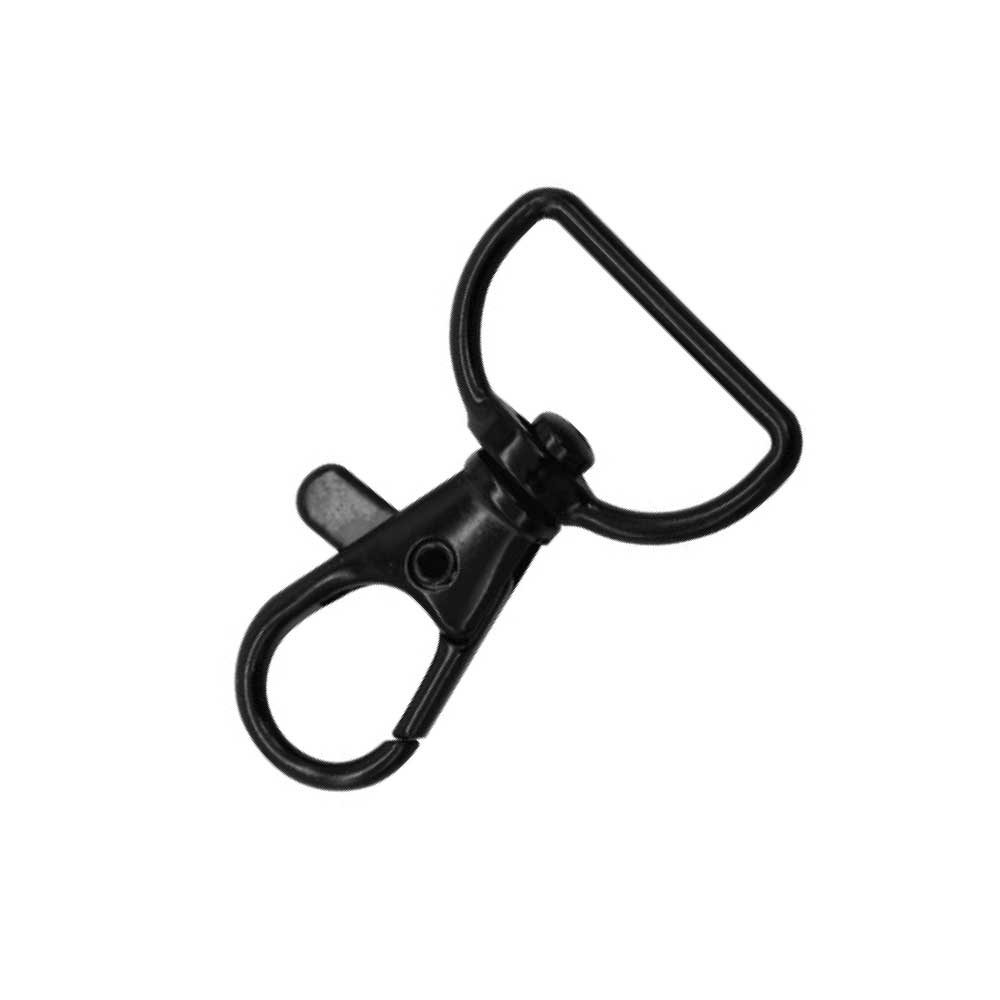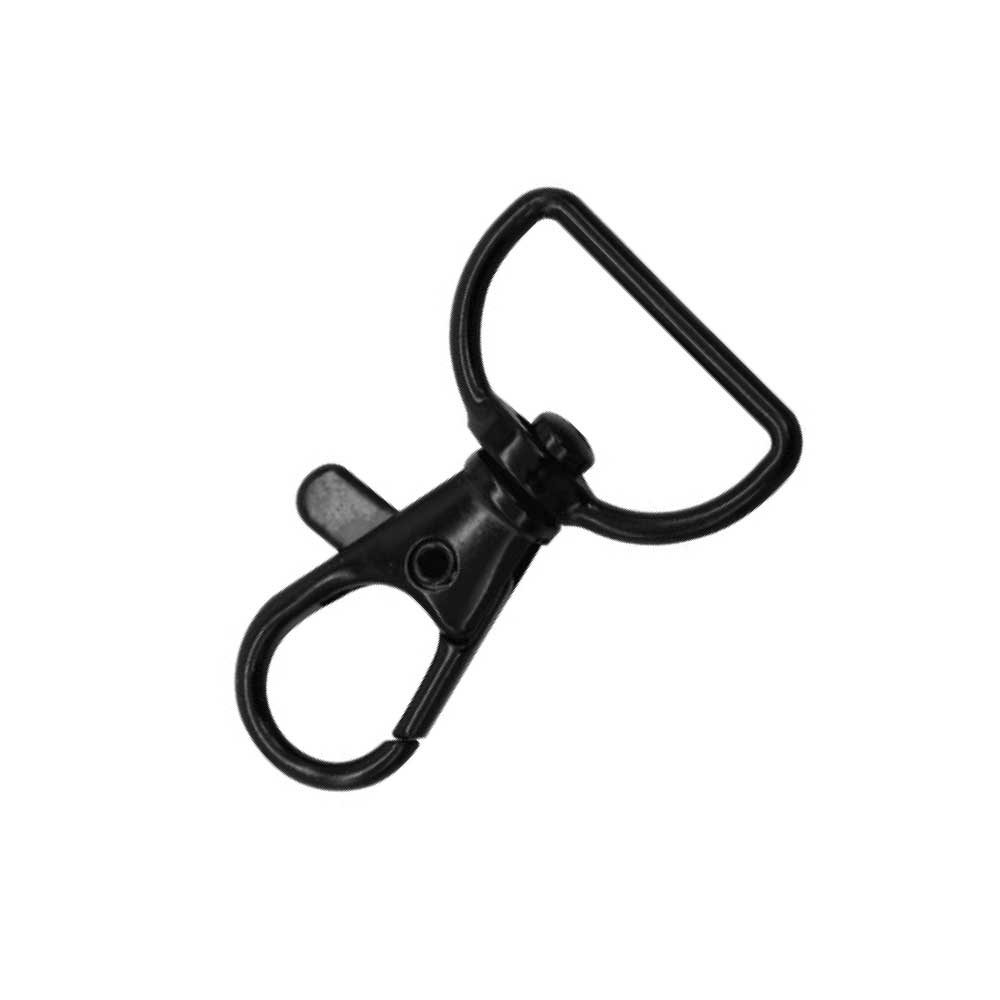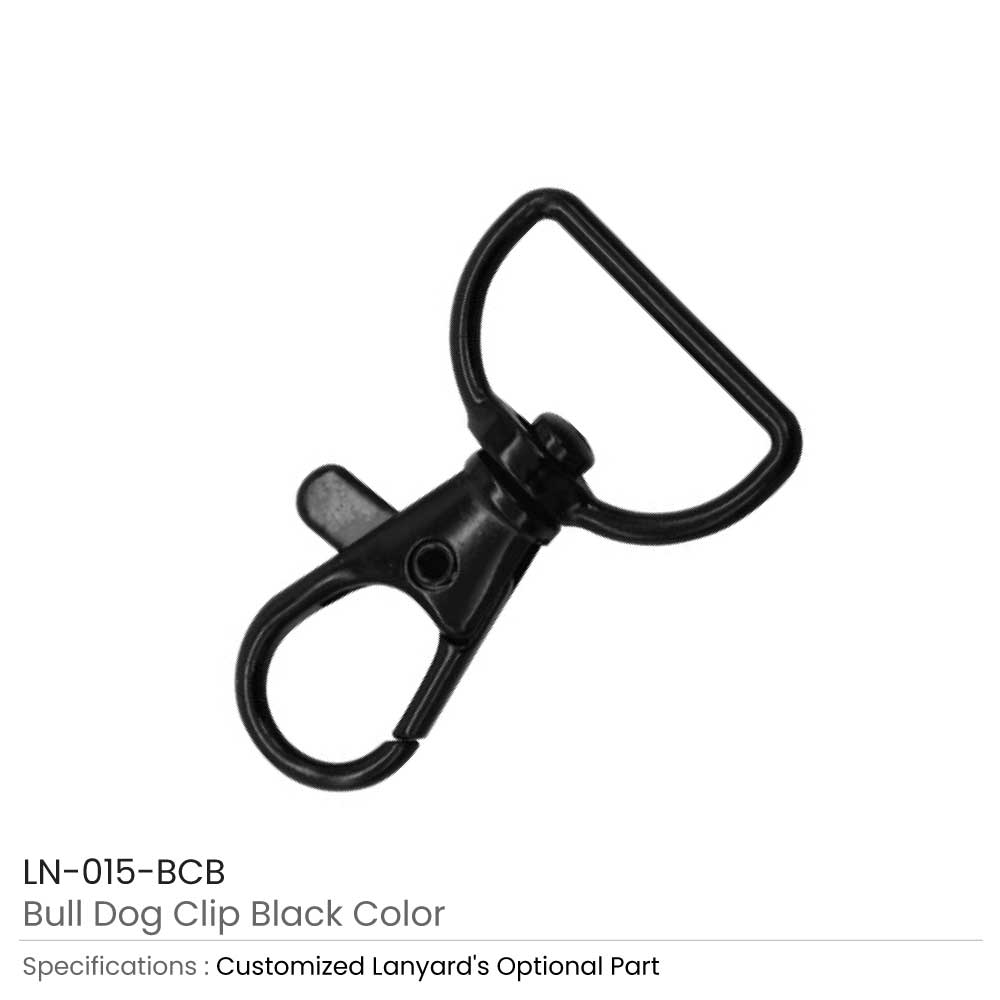 Description
Packaging Details
Reviews (0)
Description
Lanyard Accessories
The bulldog clip had made entirely of metal. It is available in black color. In addition, these bulldog clips provide a loop to hold your important documents. Thus, these branded bulldog clips are heavy-duty binder clips that can keep a lot of material in place. So, these fasteners are easy to put on and take off. It's compatible with lanyard accessories. Thus, it will not shatter because it ha made of pure metal. In addition, the clip is corrosion- and water-resistant. It is going to last a long time. So, you can also use it with a cardholder. It will keep your identification cards and business cards safe. If you want them in bulk you can get these bulldog clips wholesale.
Your documents will be safe with this bulldog clip. Its one-of-a-kind feature is the ability to attach it to lanyard attachments. Thus, you can keep your college and business cards in it. It appears to be bleak. Bulldog clips are light and easy to use. It is a low-cost bulldog clip in the UAE that you can readily purchase.
Available at a low cost.
Bulldog clip made of solid metal.
Lanyard accessories are compatible.
Shiny Black clip.
Best bulldog clips in wholesale.
Affordable bulldog clips in the UAE.